Rethink your life.
inhale. exhale. Inspire.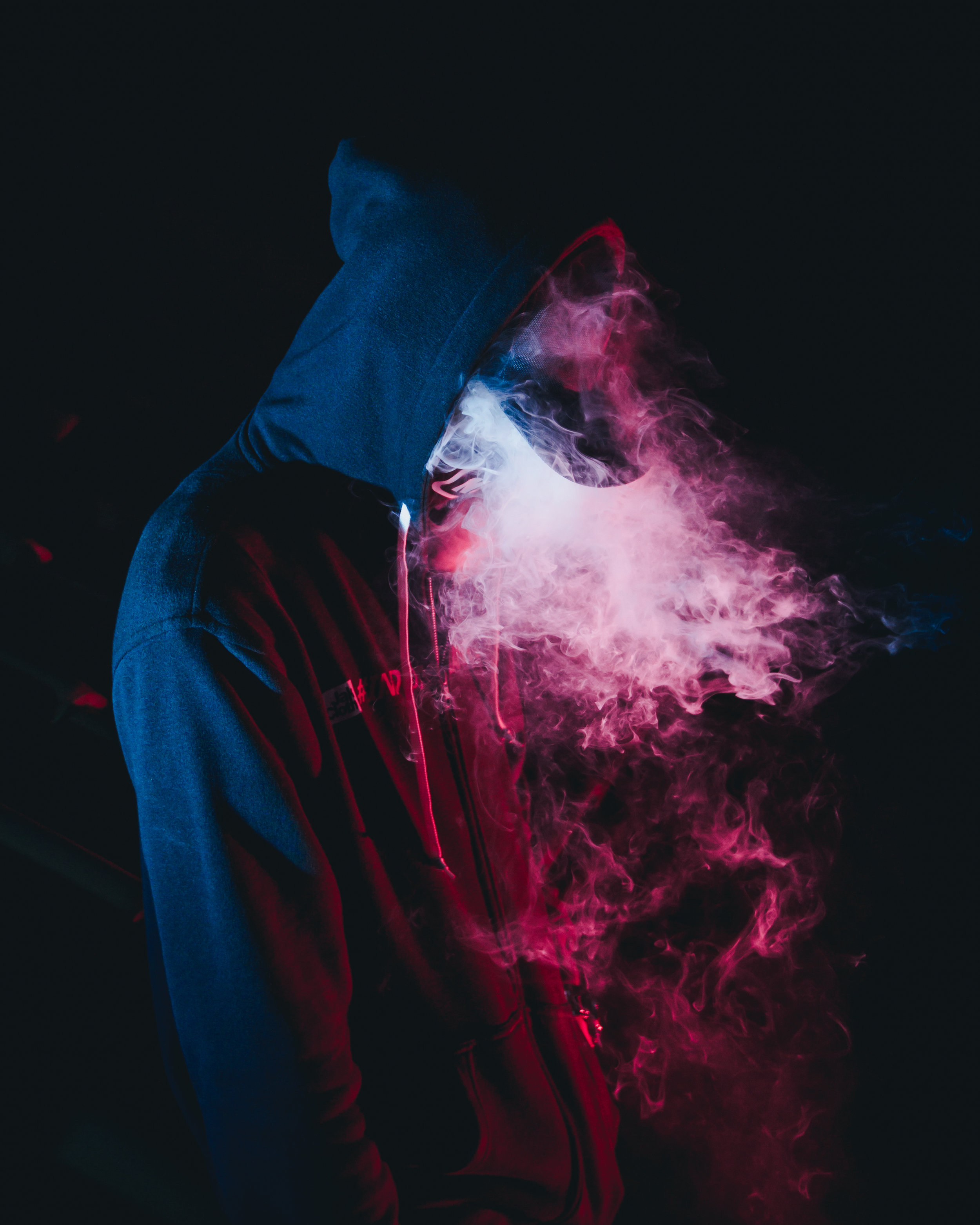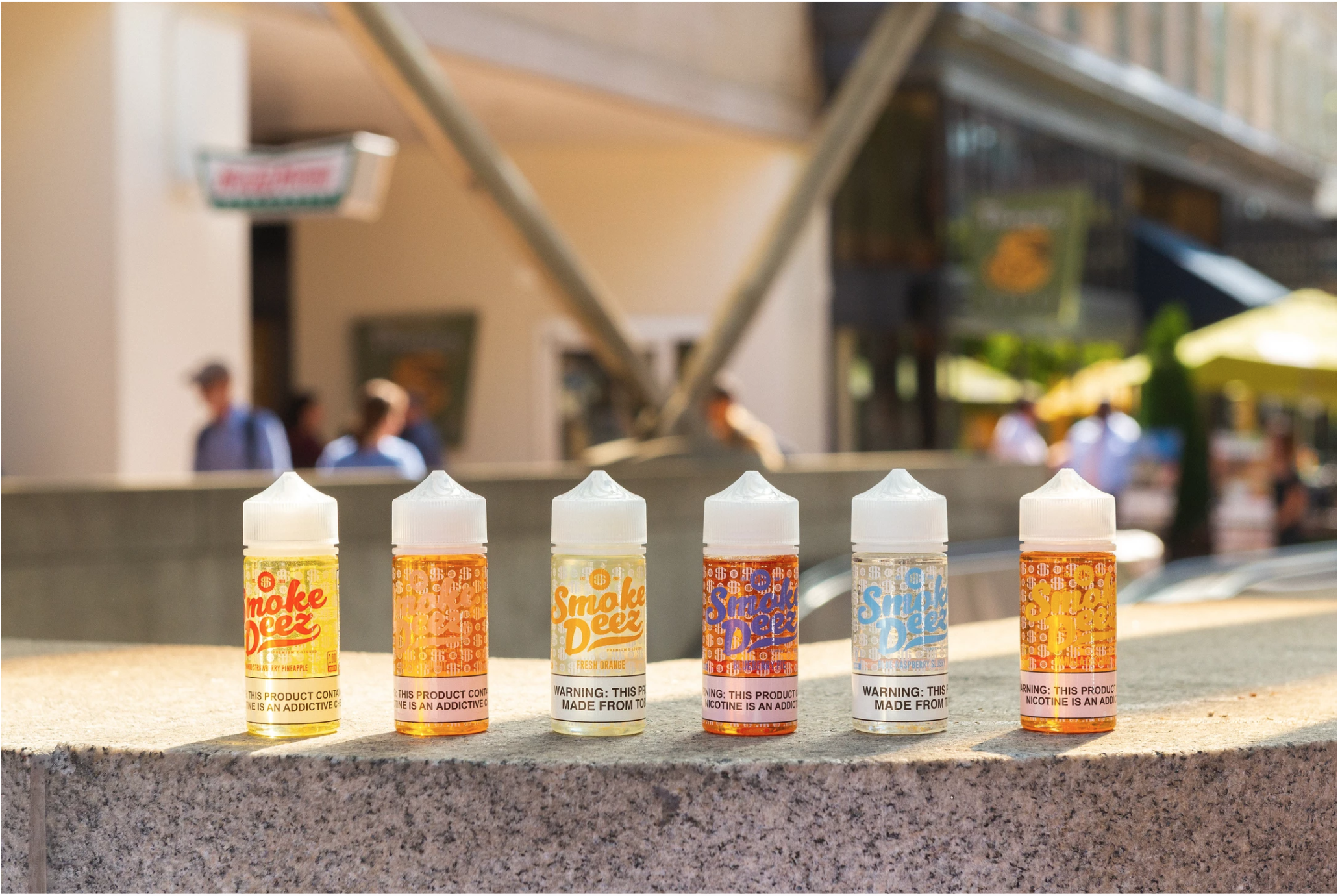 introducing smoke deez e-juice…
Smoke Deez is a high-quality range of e-liquids with six unique flavors that span classic and sophisticated tastes.
Our goal is to build lasting relationships with our valued customers, and assist them in their efforts to provide only the highest possible quality merchandise to their customers. In achieving this, we consider our largest priority on customer service, specialized pricing, and meeting the time requirements necessary for our customers to continue to provide the level of service they require to meet their customer's needs.
All of Smoke Deez's e-liquid varieties serve up a complex blend of flavors, uniquely mixed to create the finest vapes around. Whether you like creamy, fruity or baked goods tastes, SmokeDeez has a flavor for you made with only the finest USA made ingredients. You owe it to yourself to stop vaping inferior liquids and move up to a premium quality e-liquid.